Offering Fertility Awareness Based Methods:
FEMM
Marquette Method coming soon!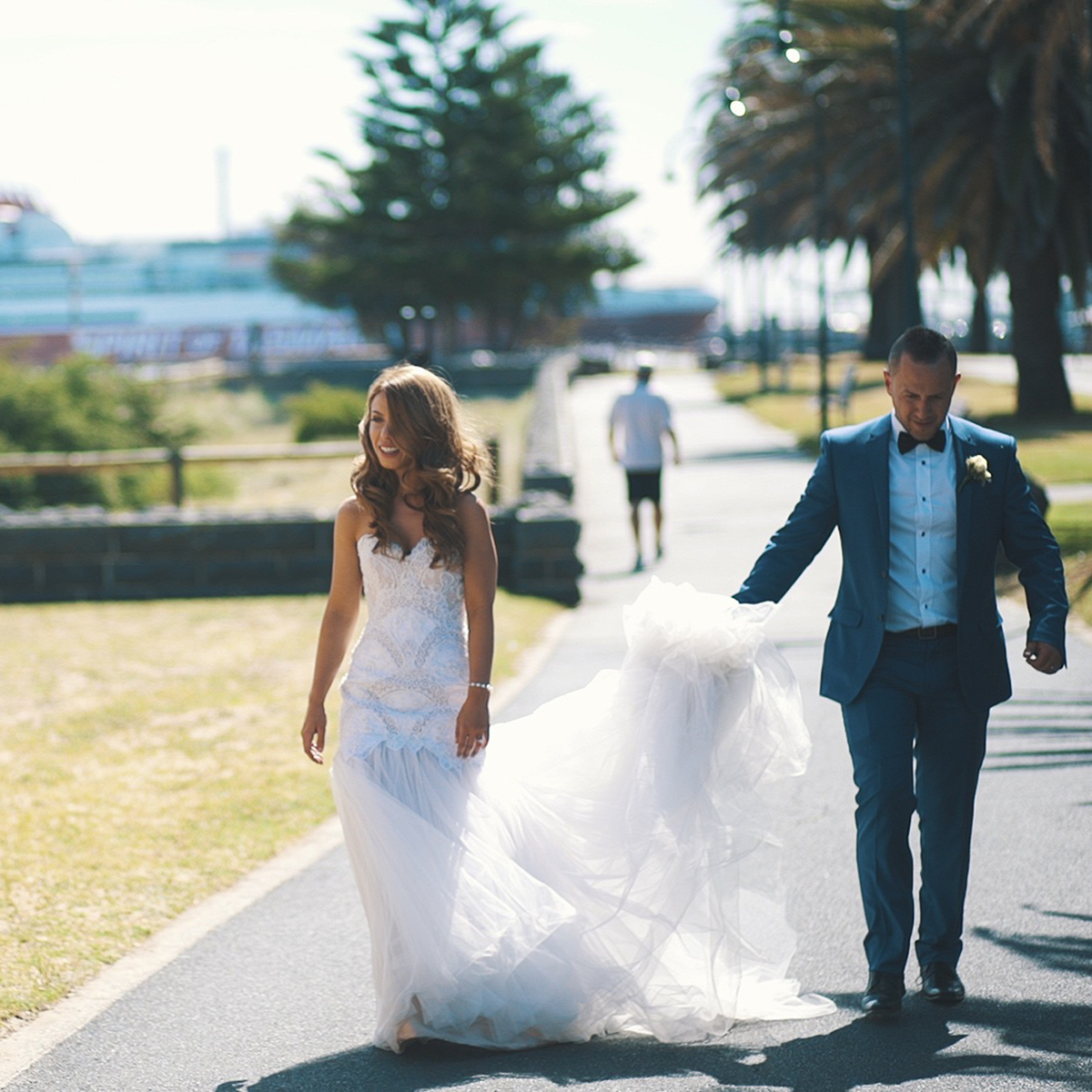 Marisa is fantastic! She is incredibly knowledgeable and very passionate about helping others when it comes to fertility.
I had always used birth control in the past and didn't know I had other options to avoid pregnancy. After having my son, Marisa taught me how to understand my body and my cycles - or lack there of while breastfeeding. I now have the knowledge and power I need to understand my fertility window. I would highly recommend
Marisa is absolutely a joy to not only work with but she goes above and beyond to help clients become their own detectives and find out how impactful hormonal cycles can be on your daily health and lifestyle. I never knew how much unbalanced hormones had affected my health in a negative way. Unlike most fertility healthcare that just recommends throwing birth control at every problem, marisa is dedicated to digging deeper to find the root causes with holistic healing. She's such a sweet gal too!
Marisa is amazing and so helpful with being able to learn your body through charting! If you are trying to achieve/avoid pregnancy or just understand better how our bodies function in a cycle as women for optimizing your health, this is the place for you!